Get more Manhattan Pizza for less!
Every 100 Points, get 10% off your order, and for every 200 Points, get a Free Large Pizza!
On your birthday get $5 off $15 spent, and get 50% off a Large Cheese Pizza on your half-birthday!
Get notified for member-only promotions or giveaways
Remember your recent orders, payment details, and more.  Just sign-in, and that's it!
Earn Points when you Order
Whether you're ordering Pizza or our amazing Gelato, in-store or online, just let us know and we'll make sure you get rewarded.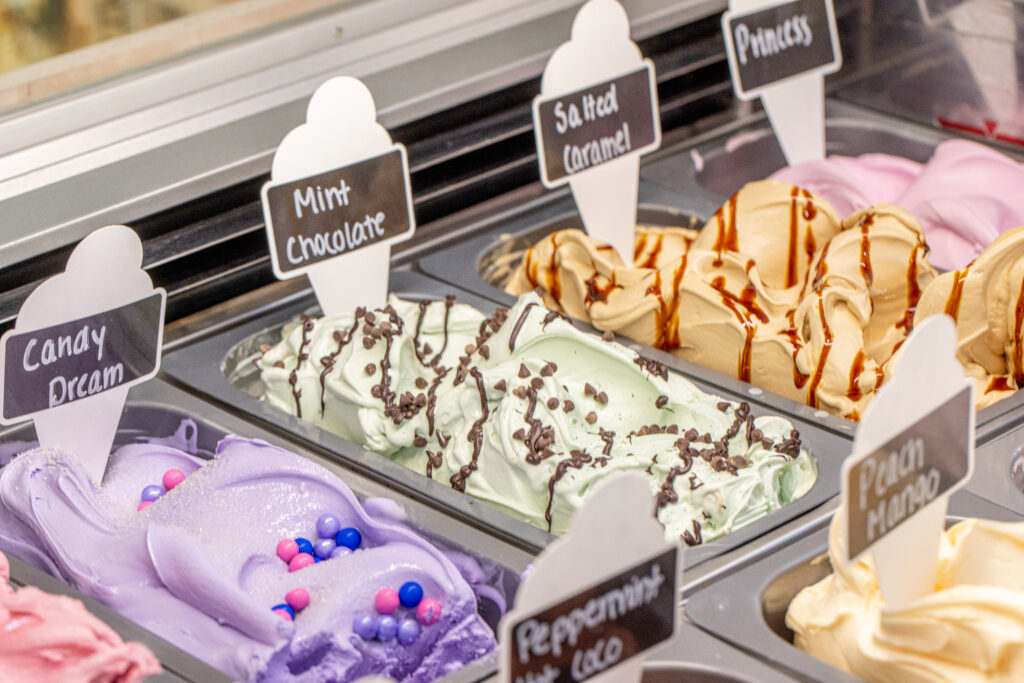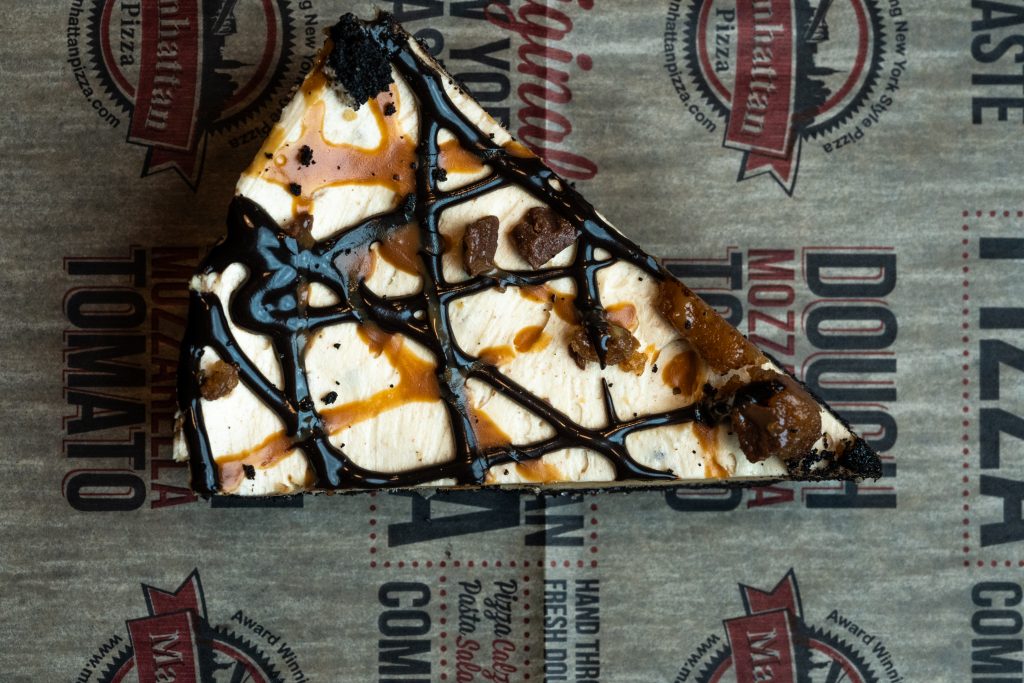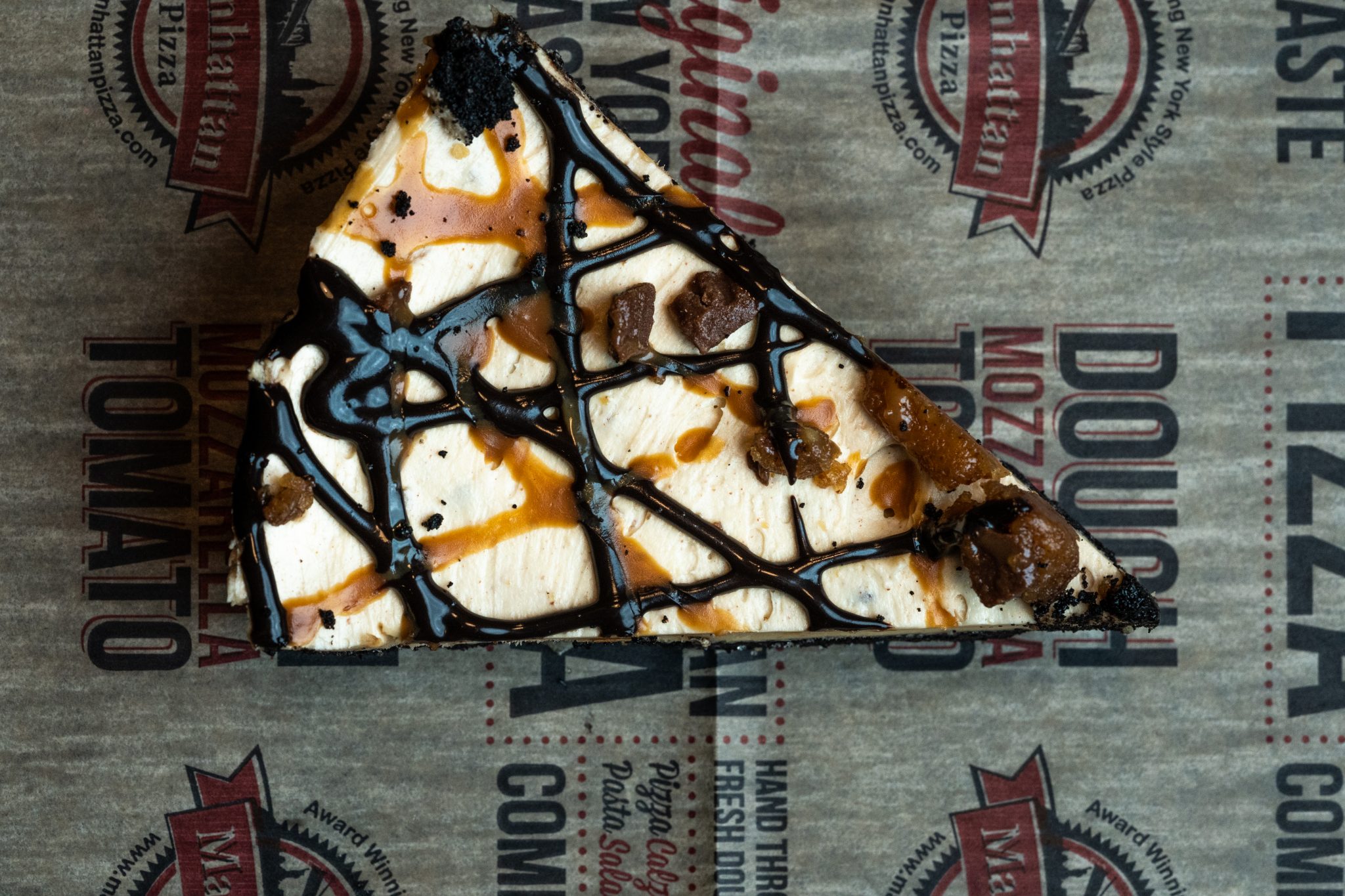 Search for your favorite Manhattan Pizza location to sign up and start receiving rewards! Rewards are valid at all participating locations*, so only one signup is necessary!
* All locations are participating locations except our Fairfax GMU location.
"I had loyalty points on your old system, how can I transfer them over?"
Don't worry, your points are safe!  Please sign up using our new system, then reach out to your local Manhattan Pizza shop.  They will be able to transfer your points.  If that doesn't work, please submit a request using our contact form.
"Will my points work at any location?"
Your points will work at most of our locations.  Right now, our Fairfax GMU location does not accept rewards points, but we are working on changing this.
"Who can join?"
The Manhattan Pizza reward program is open to all residents in the United States of America who are at least 18 years old.
"Where can I see my balance?"
To see your balance, download our app on the App Store, Google Play Store, or go to any participating location order page and sign in to your account.
"How can I use my points towards my order?"
Before you check out, make sure to select the "Order Points" payment option.  If your points do not cover your total balance, you will need to have an additional payment option.
"Do my rewards points expire?"
Yes.  Please login to your account on our ordering page to see your balance, and when they expire.
"If I pay with a gift card or coupon, will I still receive points?"
Yes!  However, you may receive different amounts of points based on your order.
"If I have questions, who can I reach out to?"
We always recommend you reach out to your favorite Manhattan Pizza first, but you can always fill out our contact form.
Search for your favorite Manhattan Pizza location to sign up and start receiving rewards!